The pack consists of:
All brushes contain 10 variations of each (except for the mix brushes – see further down).
2 Tree types. Deciduous and Evergreen. Both with "Dense" and "Sparse" brush types.
The Deciduous tree brushes come in the following versions:

Summer foliage
Autumn foliage
Winter foliage
Snow covered
and dead / petrified versions

The Evergreen tree brushes come in the following versions:

Standard foliage
Snow covered

 6 different grass types:

Fern
Long grass
Marsh grass
Wheat
Scrub
and Clover

There is also a Grass "mix" brush with 9 random grass types.
5 different flower types:

Flower grass
Sunflower
and 3 types of Wild Flower

As with the Grasses, there is also a Flower "mix" brush which contains 22 random flower types.
All assets are in isometric view and are normally coloured. 
The are 27 different plant types / versions with 10 variations of each (expect for the 2 mix brushes).
All in all 281 variations.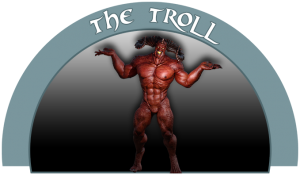 More information
The item has been verified to work with
Wonderdraft
.
Extra information
All original custom made assets.
Can be used on variable sized maps.