The Topo (topographic) Tree Pack is designed for top-down world and regional maps and is ready for use in Wonderdraft.  The pack includes conifer and deciduous trees in a mix of colors and shades, as well as custom color and sample color options (e.g., useful for autumn or Feywild colors, or snow).  The trees cast shadows for added character, including 3 shadow angles (classic southeast, as well as southwest and south).  The pack is rounded out with some scrub and grasses (can be used for marshlands). 
Commercial use (CAL-NA-NCR-NS).
For the Personal Use product, see Topo Trees Pack.
Visit https://ko-fi.com/epsilon7430 for my free maps and to support my art.
Idri Stormlands map featuring mixed trees from this pack, as well as assets by Anzhc (terrain), Feed the Multiverse (frame, parchment, compass), and JChunick (Rough Seas water).  Sadly, I could not successfully upload the 2X upscaled version of this map (exceeds image size limits).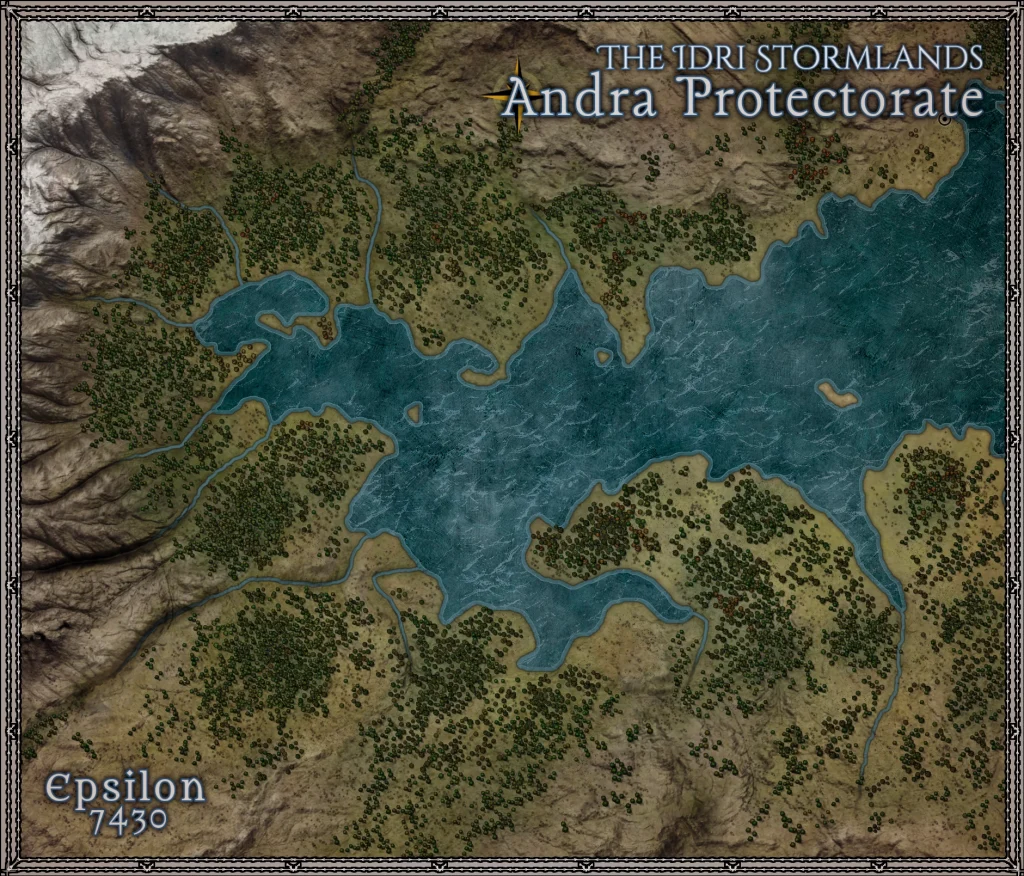 North Reaches map featuring sample-color conifer trees from this pack, as assets by Anzhc (terrain) and JChunick (Rough Seas theme).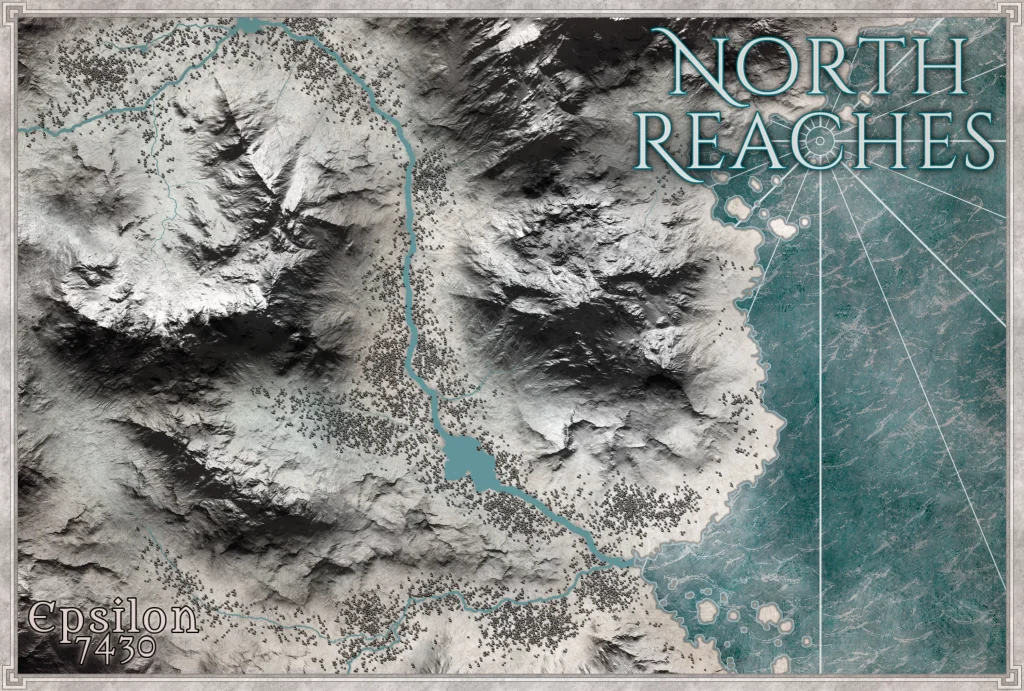 More information
The item has been verified to work with
Wonderdraft
.