View basket
"BluBerrey's Basic City Tiles | Colored" has been added to your basket.
Total downloads: 54
Settlements Bundle (Old-School)
150+ custom colorable settlements in 5 types of architectures.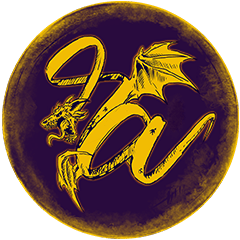 €30,00
Tags:
arabic, asset, assets, buildings, castle, city, colorable, custom, desert, drawn, dune, eastern, european, fantasy, figures, icons, medieval, nordic, object, old-school, ready, readyartz, realistic, settlement, settlements, structure, symbol, temple, town, tribal, viking, village, watercolor, wonderdraft
We put great amount of research and effort behind this bundle but we are satisfied with the results. Hopefully you like it as much as we do! :))
Note: The settlements at the cover image are made in Wonderdraft.
One thing to mention: Even though our campaign failed, as we noted that we would make these custom colorable settlements anyway, it would just take x3 times more. Therefore here we are with desert, european, nordic, tribal and eastern settlements. After 1 month of releasing this bundle, we also finished the fantasy settlements. Make sure to check them out as well. Happy mappings!
Join our discord for asset requests and worldbuilding chats from the link below!
More information
The item has been verified to work with
Wonderdraft
.
License information
This asset pack or map falls under the
CAL-NA-NC-NS
license.
This item has been uploaded by the original creator.
Additional notes
No additional notes have been added by the creator.
General Enquiries
There are no enquiries yet.