The pack consists of:
10 Mountain variations
10 Hill variations
10 Lowland (Dells, Barrows etc) variations
10 Plateau variations
10 Boulder / Rock / Pebble variations
10 Cloud / Mist / Fog variations
8 individual Obelisks
3 individual Standing Stone layouts
4 individual Valcanos
All are available as:
Normal Color – their coloring is predefined and never changes.
Sample Color – their coloring adapts depending on the color of the terrain  they are placed on.
Custom Color – their coloring can be user defined.
225 highly detail assets in total.
Mountains, Hills, Lowlands, Plateaus, Boulders and Clouds are 500 X 500 pixels in size.
Obelisks and Standing Stones are 300 X 300 pixels in size.
Volcanos are 700 X 700 pixels in size, to accommodate their pyroclastic clouds and smoke.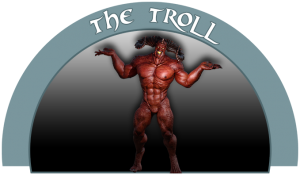 More information
The item has been verified to work with
Wonderdraft
.
Extra information
All custom made assets.
Can be used on variable sized maps.