Total downloads: 56
PeaPu's Cyberpunk Vehicles Full
Our FULL Cyberpunk Vehicles Dungeondraft Pack, containing 132 Assets!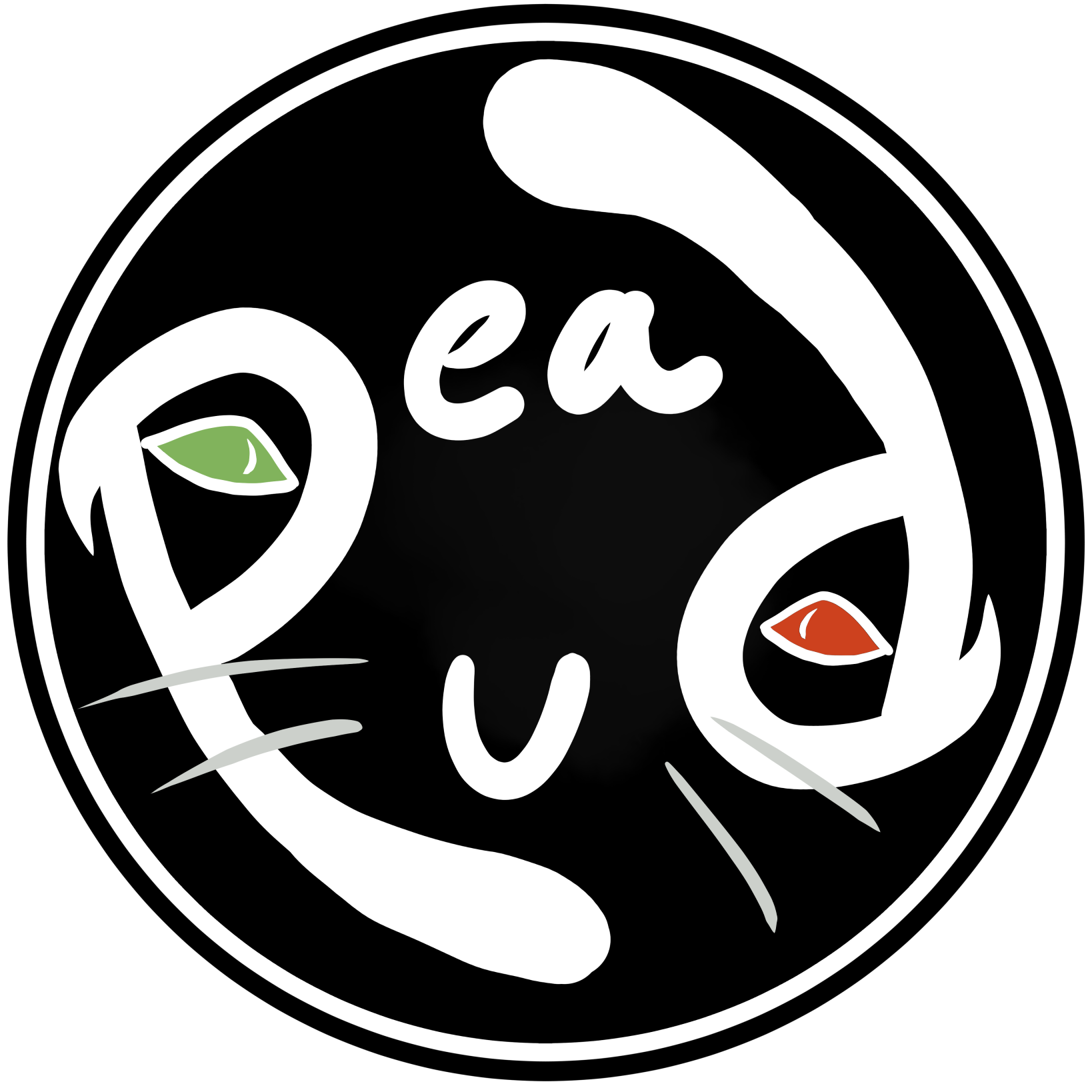 €3,00


This is the FREE version of our Cyberpunk Vehicles Pack for Dungeondraft. 
This free pack contains: 
– 130 vehicles (Color variations included) 
– 2 Turrets
AUTHOR'S COMMENTARY
This Vehicles Pack has tried to follow 3 themes for the vehicle types:
1. Police vehicles.
2. Street (Lower-class) vehicles
 3. Corporate (Higher-Class) vehicles.
+Medical (not really a theme as there's only 1 vehicle for it)
An important thing to note is that Dungeondraft isn't the best with noticing the colorability of glow effects (or at least I haven't figured out an easy way to do it) so certain colorable vehicles may have slight artifacts. From our testing it isn't too noticeable, but it isn't as perfect as the base non-colorable versions,  which is why we included them. A nice shade of light blue and pink covering the stereotypical cyberpunky look. Some vehicles have a slight different coloration for funsies. We're always very interested in feedback, so if you have any by all means feel free to send us a message.
More PeaPu:
We plan on releasing many more packs and updates so if you want those as quick as possible, check us out: patreon.com/PeaPu 
License: If you wish to use the items commercially, you have to be subscribed to our Patreon at the Boopsnessman Tier or higher.
If  you have any questions feel free to reach out!
More information
The item has been verified to work with
Dungeondraft
.
Extra information
PeaPu Assets!
License information
This asset pack or map falls under the
Other
license.
This item has been uploaded by the original creator.
Additional notes
Our license is a little unique and to avoid confusion I would recommend you read it here on our Patreon Page.
TL:DR
Personal use only.
You may use it commercially if you are subscribed to our Patreon at the Boopsnessman Tier.
General Enquiries
There are no enquiries yet.