Keep On The Borderlands from B2
Keep On The Borderlands, B2
This is a model based on the "Keep on the Borderlands", part of the TSR Module B2 "Caves of Chaos" which was included in the 'basic' D&D set in 1979.
I modeled it as part of 'vintage' series for a current 5e group…
This is uploaded at 2250 x 2500
There is 4000 x 4500 version at https://www.patreon.com/posts/keep-on-b2-64983673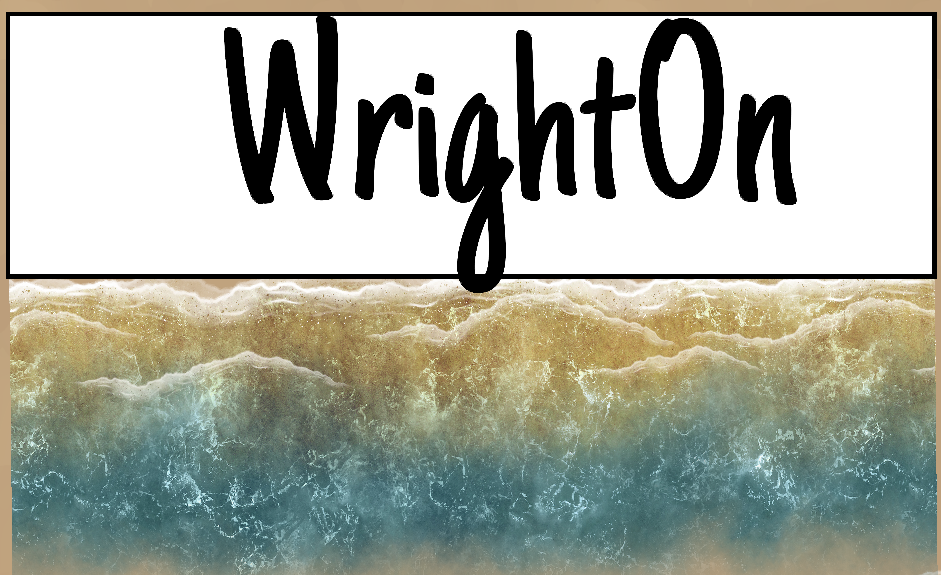 Free
More information
Not specifically tailored for any software
License information
This asset pack or map falls under the
CAL-NR
license.
This item has been uploaded by the original creator.
Additional notes
No additional notes have been added by the creator.
General Enquiries
There are no enquiries yet.