Total downloads: 203
BluBerrey's DesertEmpire City Tiles | Colored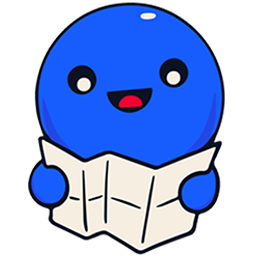 €3,00
You can use the PNG images in the 7z folder in any image editing software, or the _pack file in DungeonDraft!
Above I have provided you with an example of what's possible with the pack. I would love to see what you can do, please send the maps you make my way!
And as always,
Happy Building
More information
The item has been verified to work with
Dungeondraft
.
License information
This asset pack or map falls under the
CAL-BY-NC
license.
This item has been uploaded by the original creator.
Additional notes
No additional notes have been added by the creator.
General Enquiries
There are no enquiries yet.