Total downloads: 47
BluBerrey's Rugs'n'Ritches City Tiles | Colored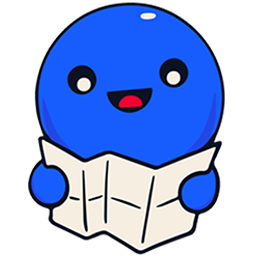 This pack features poor neighbourhoods outside the city walls, and also a ritch area with big houses, inside a secondary wall system. It also comes with a new monument tile, and a cemetery, that you can definitely use for some spooky adventures!
As always the tiles are available both in _pack file for Dungeondraft, and in PNG files for image editing softwares.
Happy Building!
More information
The item has been verified to work with
Dungeondraft
.
License information
This asset pack or map falls under the
CAL-BY-NC
license.
This item has been uploaded by the original creator.
Additional notes
No additional notes have been added by the creator.
General Enquiries
There are no enquiries yet.