River Course with a Bandit Camp [45 x 70]
Rivers converge in the woods and cascade down some rocky cliffs with a bandit camp nestled on a ledge nearby.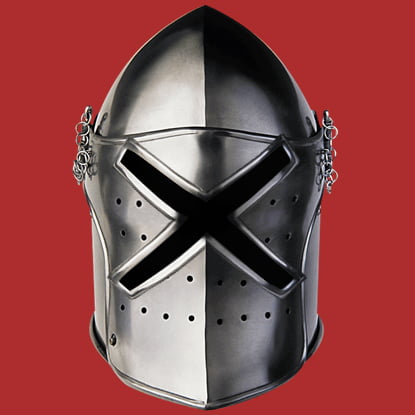 Free
A bandit's life
The rushing of the water drowns out the steps that are approaching. I'm doing my tenth round of the watch today and everything is boring but nice. In my blind spot, the buddy who keeps watch with me is greeted with a knife in the kidney. I look down on the beautiful stream, wander with my thoughts and let my bandit life pass in review. Blades open the back of the tent of the lead of our troops and a heavy ball filed with magical powder rolls into it. I'm just thinking about how nice it would be to build a hut here by the lake and live a peaceful life. Then our camp gets covered with a great explosion in a thousand different colours. I get hurled into a treetop and close my eyes. Some hero just got his revenge…
More information
Not specifically tailored for any software
Extra information
Various assets used from Crosshead
[45 x 70]
License information
This asset pack or map falls under the
CAL-BY-AS
license.
This item has been uploaded by the original creator.
Additional notes
This map uses Crosshead's assets exclusively, and has been produced by the Big Bad Evil Brand.
General Enquiries
There are no enquiries yet.