The Well of Souls [40 x 40]
For many years, people would travel across the desert sands to the arcane Well of Souls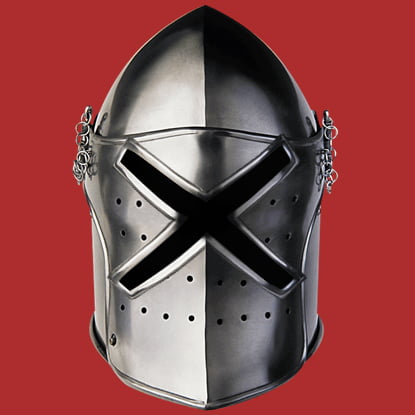 Free
For many years, people would travel across the desert sands to the arcane Well of Souls. With the help of Hozeh, the ancient seer, they could reach across the void and speak with the spirits of the recently departed. One night, something unknown cross the void, slaughtered the seer, and destroyed the temple. The Well was abandoned and forgotten. Recently, a merchant caravan stopped at the ruins for the night and discovered that voices could once again be heard coming from the well…tormented voices.
More information
Not specifically tailored for any software
Extra information
Various assets used from Crosshead

[40 x 40]
License information
This asset pack or map falls under the
CAL-BY-AS
license.
This item has been uploaded by the original creator.
Additional notes
This map uses Crosshead's assets exclusively, and has been produced by the Big Bad Evil Brand.

General Enquiries
There are no enquiries yet.