Jungle Temple [60 x 70]
Ascend along the road to reach this towering Jungle Temple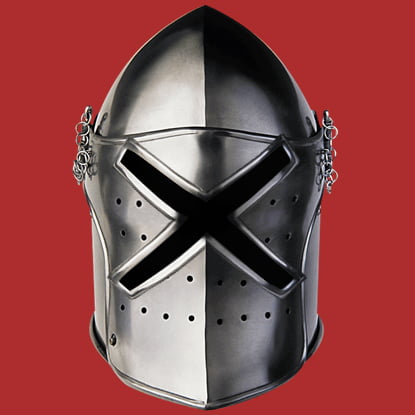 Free
Once a bustling temple to some forgotten god, this ancient Ziggurat sits quietly abandoned atop a mountain. Overgrown with massive trees and abundant fauna, its imposing presence is complemented by calming, cascading waterfalls. The jungle has reclaimed much of the surrounding land, breaking through the smaller buildings and consuming them.
A lonely lodge sits at the bottom of the road leading to the temple, waiting to serve any on their way to the top
Due to file size limits, I can't upload the properly sized map here, so you can download it for Free at BBEB
More information
Not specifically tailored for any software
Extra information
Various assets used from Crosshead
[60 x 70]
License information
This asset pack or map falls under the
CAL-BY-AS
license.
This item has been uploaded by the original creator.
Additional notes
This map uses Crosshead's assets exclusively, and has been produced by the Big Bad Evil Brand.
General Enquiries
There are no enquiries yet.